Counseling of STC Students
Counseling of STC students was done by Mrs. Baljeet Kaur on 28th July, 2017. She delivered a lecture on Regularity, Punctuality, Neatness and Discipline to students.
Salad Making Competition
Salad Making Competition was organised for STC students on 31st July,2017. Students decorate the Salads with different styles.Miss Preeti Deo (CRC) give a lecture on benefits of eating salads.
Rakhi Making Competition
Rakhi Making Competition was organized on 4th Aug, 2017. Students made beautiful Rakhi's from best out of waste.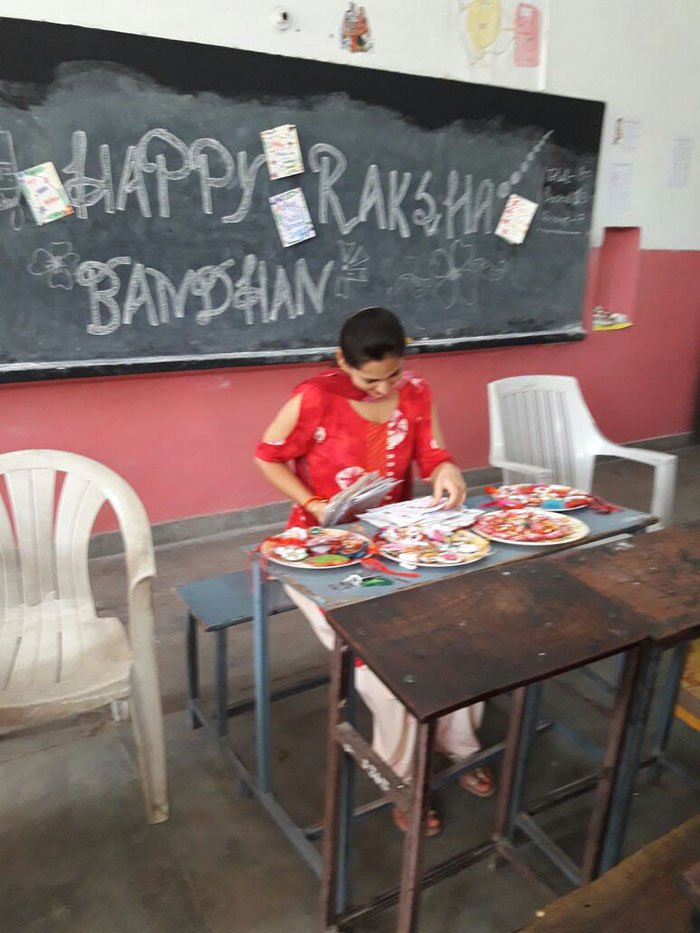 Janmashtami
Janmashtami festival was celebrated by STC students on 14th aug, 2017. Students decorate the Jhanki's and story of Krishan Janam was taught to students.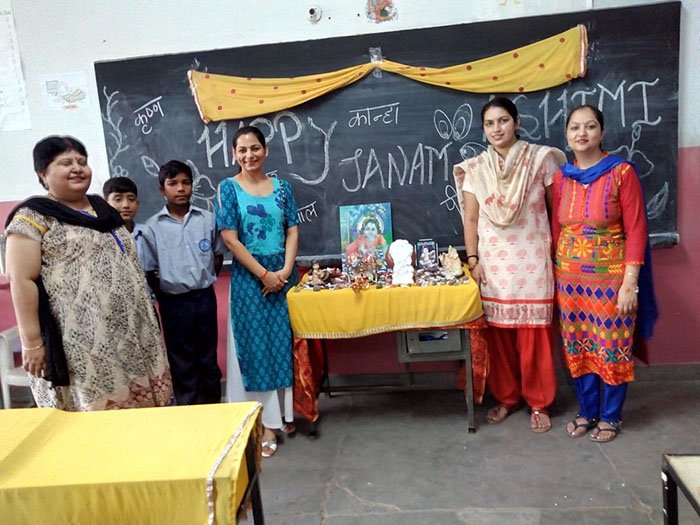 Independence Day Celebration
Card Making Competition was organized on the occasion of Independence Day.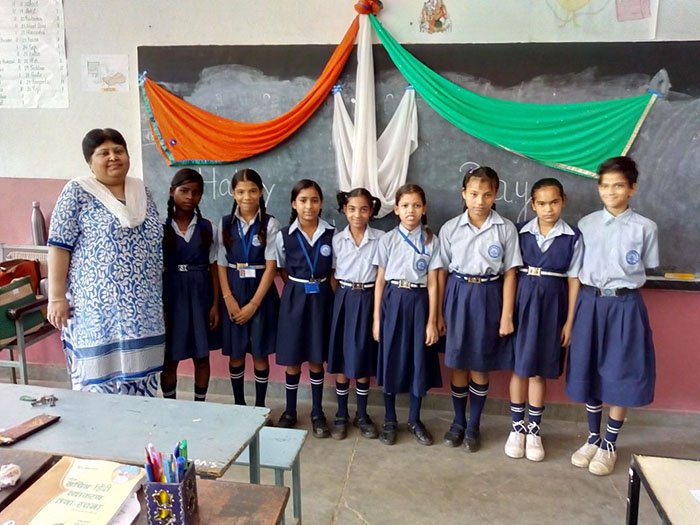 Teacher's Day Celebration
Teacher's Day was celebrated on 5th Sep, 2017. Students gave beautiful Hand Made cards to their teachers in which they expressed their feelings.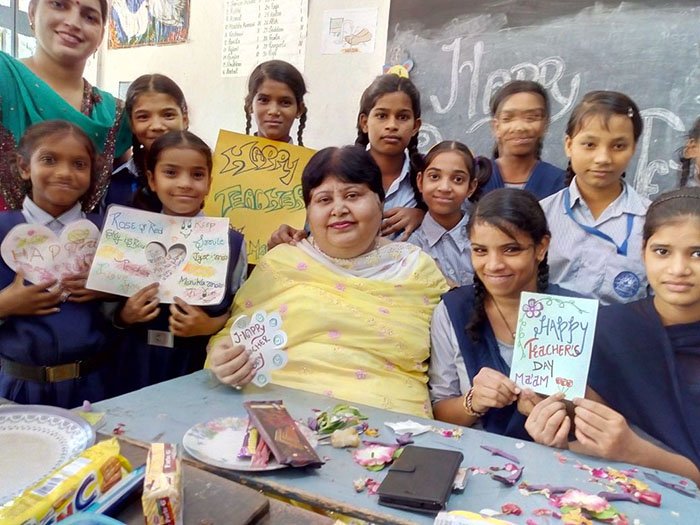 Diwali Celebration
To celebrate Diwali various activities were organized in our school premises.
1. Mehandi Competition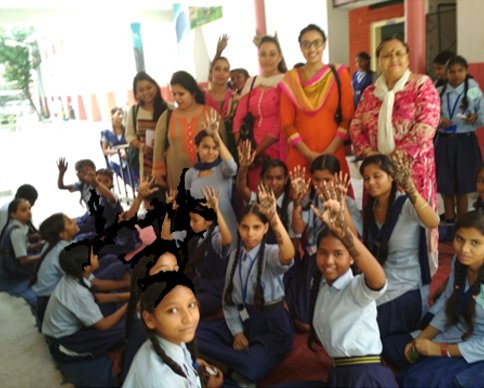 2. Diya Decoration (13-102017)
3. Anti Cracker Rally (14-10-2017)
4. Pledge (Say No To Crackers) (13-10-2017)
Tree Plantation (23-10-2017)
Prayatan Parv (24-10-2017)
Inspection On Swacchhta (26-10-2017)
Awarness on Pollution (25-10-2017)
National Education Day (11-11-2017)
Children Day Celebration (14-11-2017)
Dance competition
Clay Modeling
National Integration Week (19th Nov,2017 to 25th Nov,2017)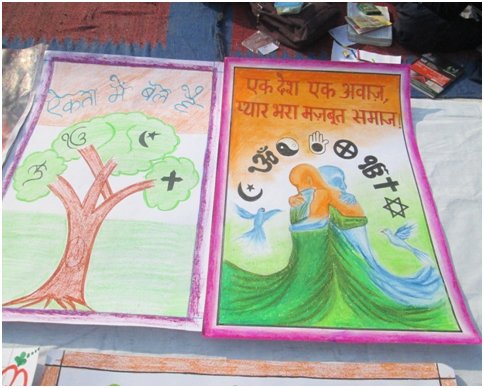 Rangrez-Drawing Competition
Drawing Competition (Rangrez)was organised by 94.3 My F.M in school premises on 1 Dec,2017.